1. Sales Tax. Sales tax applies to Florida residents only. If you are a Florida resident and wish to refrain from paying taxes on repairs and or purchases, you will need to produce a tax exempt form (No exceptions).
2. Policy Changes. We reserve the right to change our policies and pricing at any time without notice. Please refer to this page for updates and modifications of our policy.
3. Shipment Policy– No merchandise will be shipped to P.O. boxes. Delivery time is based on the shipping option selected.
4. Return Policy- All returns are permitted within 10 days from the date of receipt of merchandise. There is a 10% restocking fee on all returned merchandise. ESI is not responsible for any shipping charges on merchandise being returned to us. Returned merchandise will be accepted by ESI only if returned in its original factory box and returned with original packaging (foam, plastic wrapping, etc), and all paperwork, all in its original mint and clean condition. Returned merchandise which is lost or damaged in transit is not ESI's responsibility, but rather the carriers. It is buyer's responsibility to file claims with the carrier upon discovery of a problem.
5. Endoscopy Specialists, Inc. warranties all repairs it performs for a period of ninety (90) days to be free from defects in material and workmanship. This warranty does not cover repairs caused by abuse, misuse, accidental or intentional damage or fluid invasion. Determination of whether repairs are covered by this warranty shall be made by Endoscopy Specialists, Inc. This warranty is void if repairs are subsequently performed on the instrument or equipment by another vendor.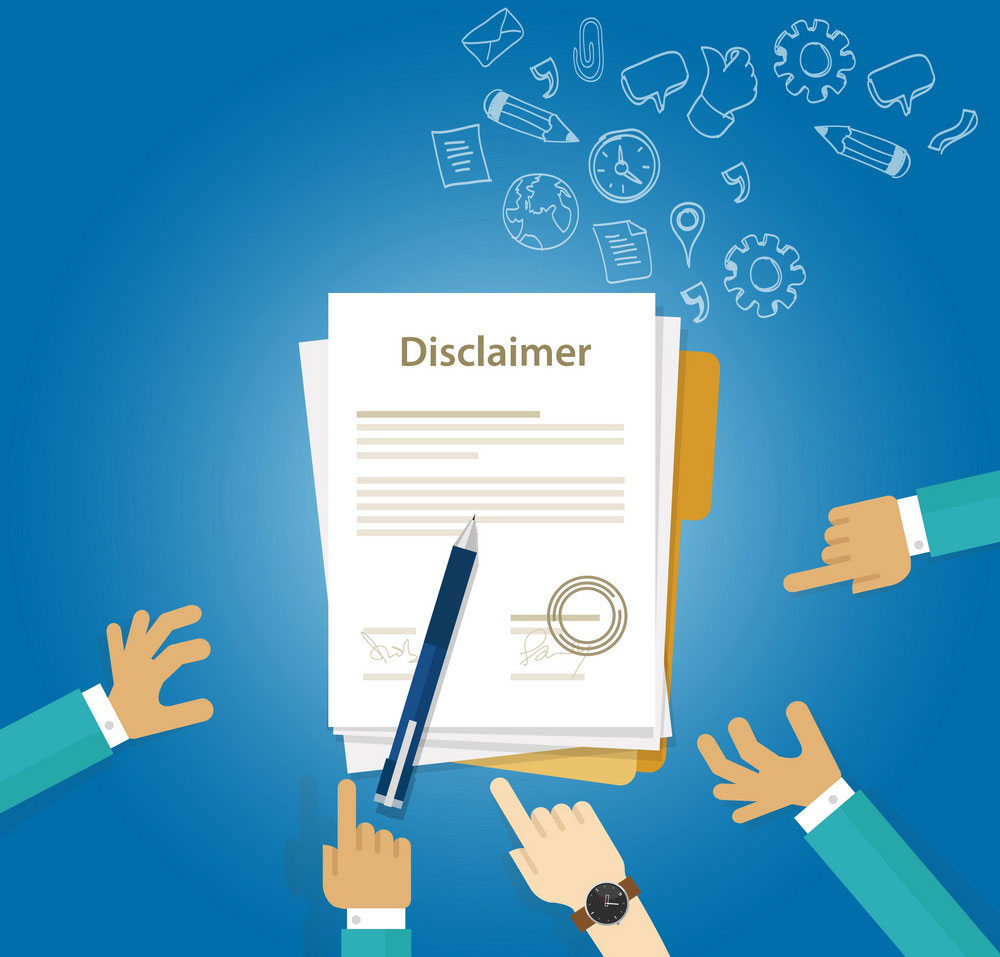 6. Payment Methods. All payments will be made by Check, C.O.D., Visa, Master Card, American Express or Wire Transfer. While we support the protection of privacy on the Internet, ESI cannot be responsible for the actions of any third-party web sites such as PayPal and Ebay. We encourage you to read the posted privacy statements of other web sites directly linked to ESI.
7. Cookies. A cookie is a small piece of information that a Web site asks your browser to store on your hard drive. This information helps the web site "remember" you, instantly recalling the information you entered into the site. Cookies do NOT track personal information about you, or information from your computer or hard drive. Upon a purchase from our web site, we place a cookie on your hard drive.