ESI is defining excellence through our extensive refurbishment process. Unlike no other used equipment dealer, Endoscopy Specialists goes the distance of refurbishment, giving you the "Like New" quality you deserve while bringing cost containment and patient safety to a higher standard with savings of up to 70%.
Email Newsletters and Used Equipment Sales.
Ever so often we send out news letters or equipment sale emails to our clients and customers. We encourage you to sign up to receive our email notifications. Please be assured that you can cancel at anytime.
Sign Up for our mailers and stay informed! Get news about trade shows and equipment.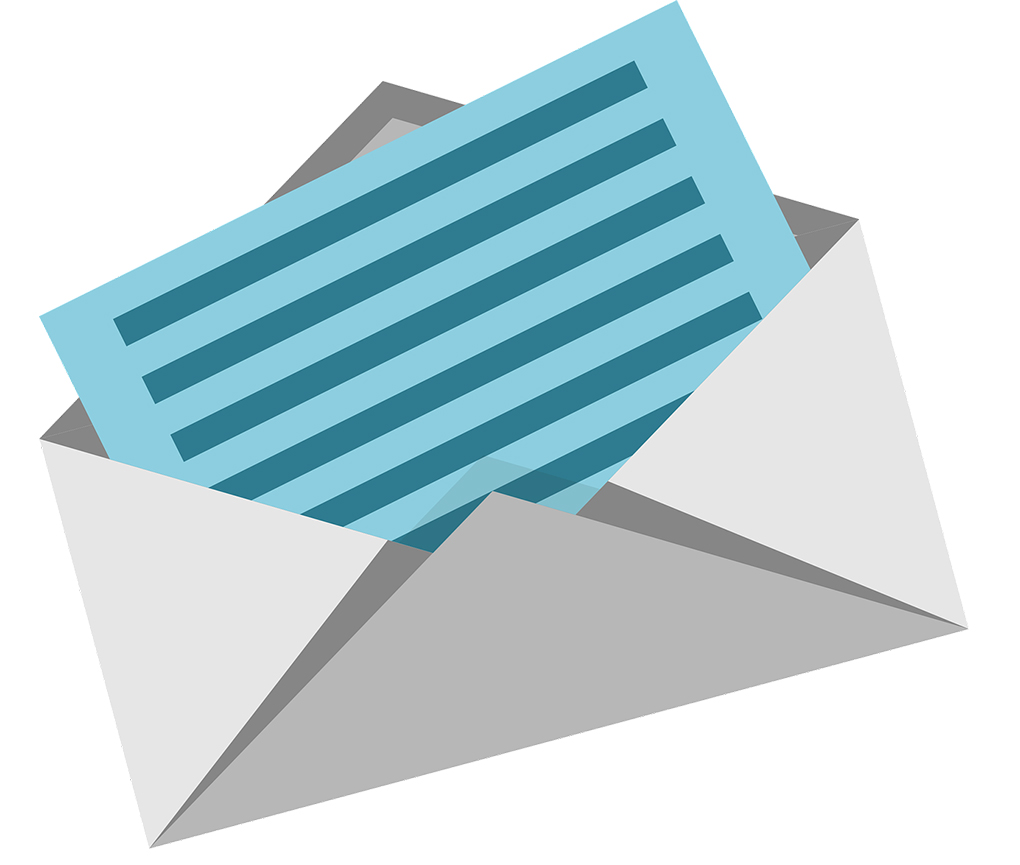 100
+
Professional Services