What is ISO?
ISO stands for International Organization for Standardization. It is a worldwide federation of national standards bodies which ensure that quality control standards are met in a variety of industries. The object of ISO is to promote the development of standards for quality control around the world.
Endoscopy Specialists, Inc. is an ISO 13485:2016 certified company. ISO 13485:2016 is a quality standard specific to medical device repair. We remain one of only a handful of medical device repair companies to hold this level of certification.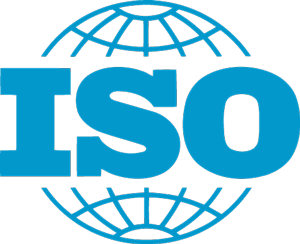 In order to become ISO 13485:2016 certified, a company has to meet stated quality requirements in a range of vital areas, including handling and delivery, internal quality audits, employee training, and more.
With an ISO certification, standardization and quality rule the day. This means that we hold ourselves to the highest standards when handling and repairing your scopes and devices.
When you partner with us, you don't have to worry about receiving a scope that has been handled or repaired improperly.
An ISO certification speaks to the dedication of the company to quality control. ISO certifications are currently a choice––not a requirement––in the medical device repair industry (although this may change.) The fact that we are ISO certified demonstrates our serious commitment to quality.
We have a quality system in place which includes every aspect of the ISO 13485 requirements.
Our inspection process is rigorous. No part or product is allowed to continue on to the next stage unless it passes prescribed tests. This ensures that every aspect of your scope or device adheres to the highest standards.
The course of action taken with every scope is well documented and repairs are easily traced, in line with ISO requirements.
We are also required to ensure that we can handle any request before accepting any order, within the specified period of time. We will not accept your order unless we can handle all aspects of your project and return your device to you with the proper repairs completed in a timely fashion.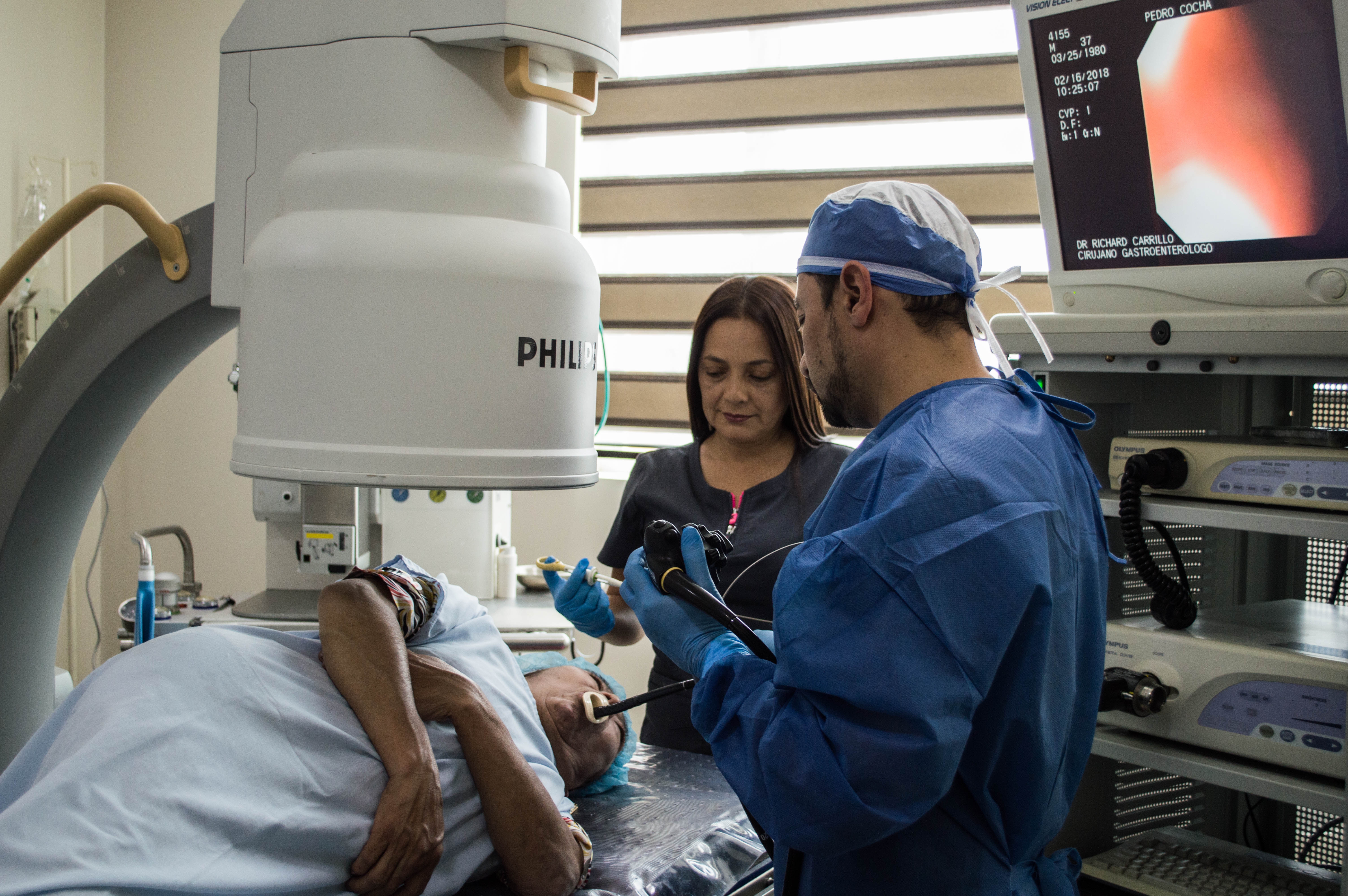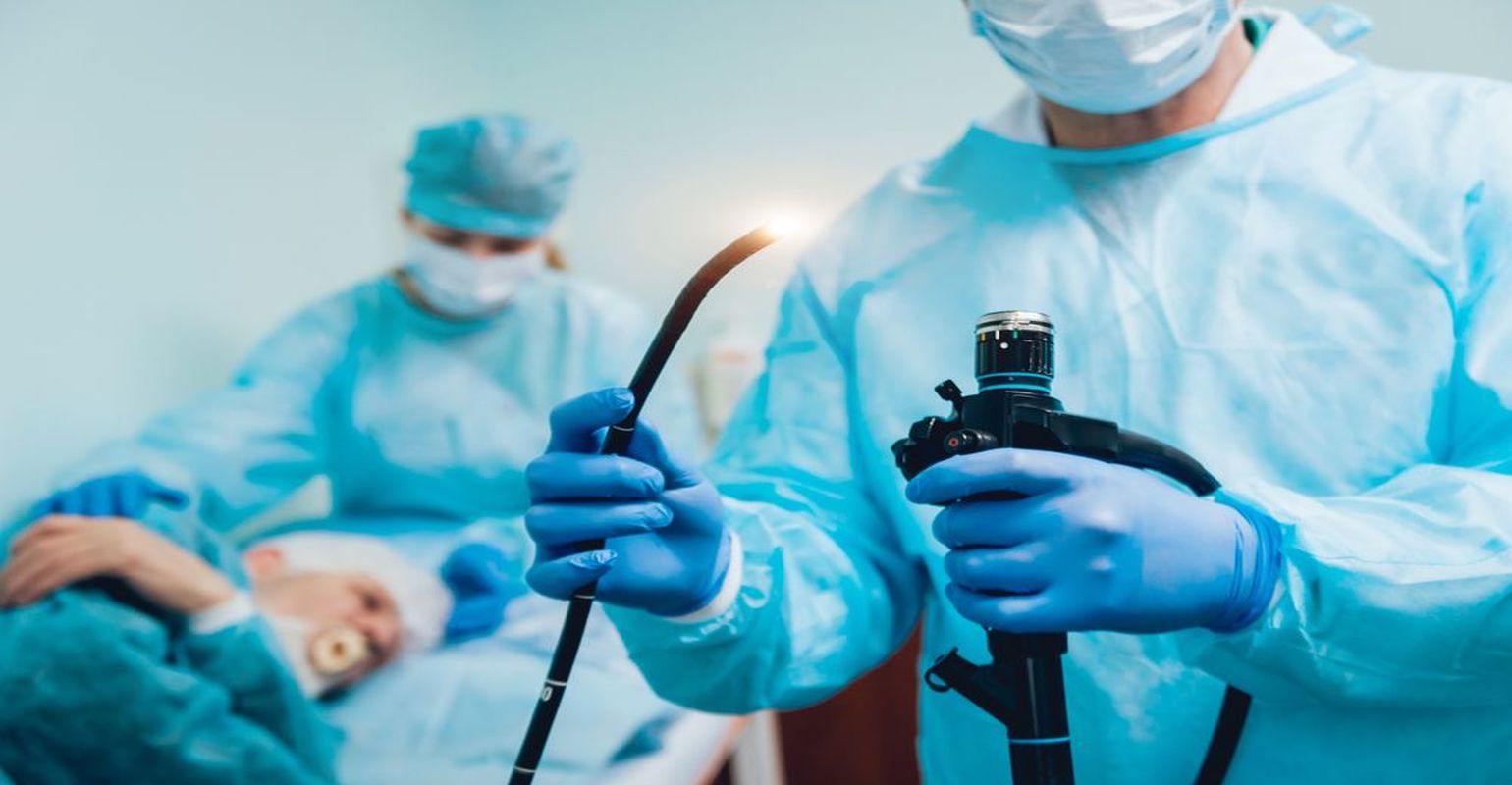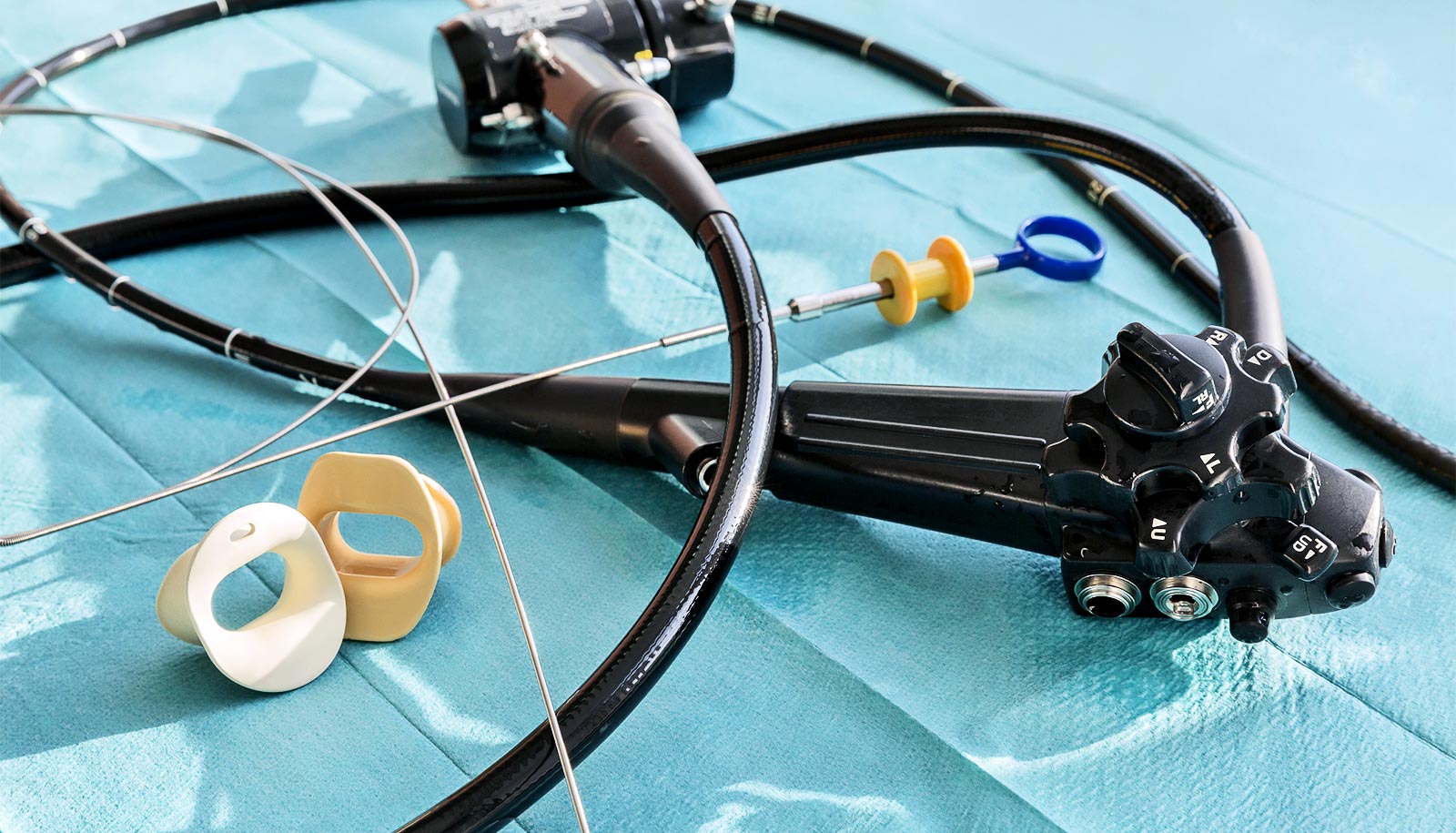 Manufacturer's we Handle:
Fujinon 
 Olympus
Pentax
Smith & Nephew
 Storz   
 Stryker
   ACMI
Dyonics
The Association of Medical Device Service Organizations (AMDSO) represents members who provide service and repair of reusable medical devices.  AMDSO is leading efforts to elevate the quality of service, repair and education, while increasing value to health systems and preserving patient safety.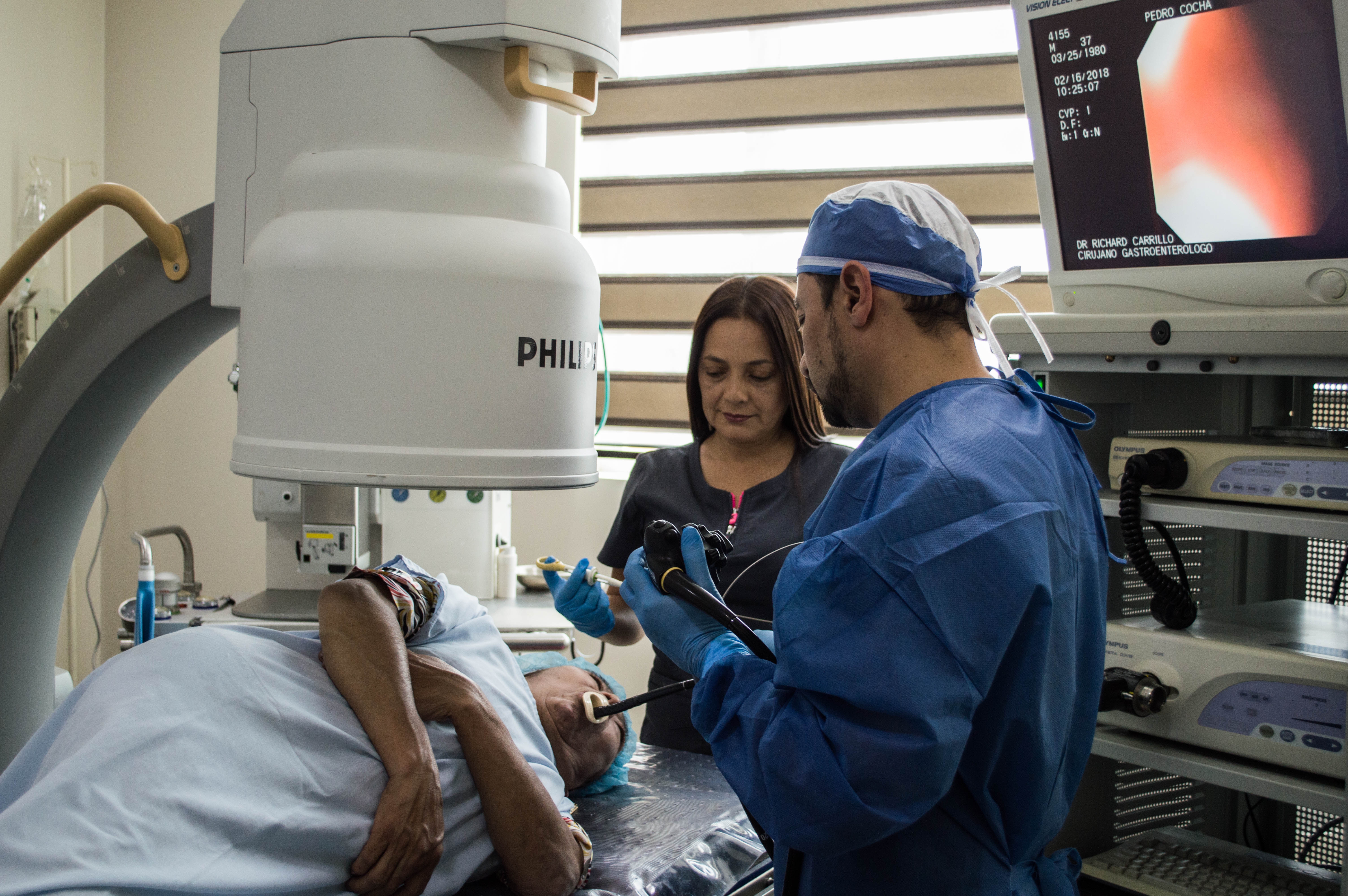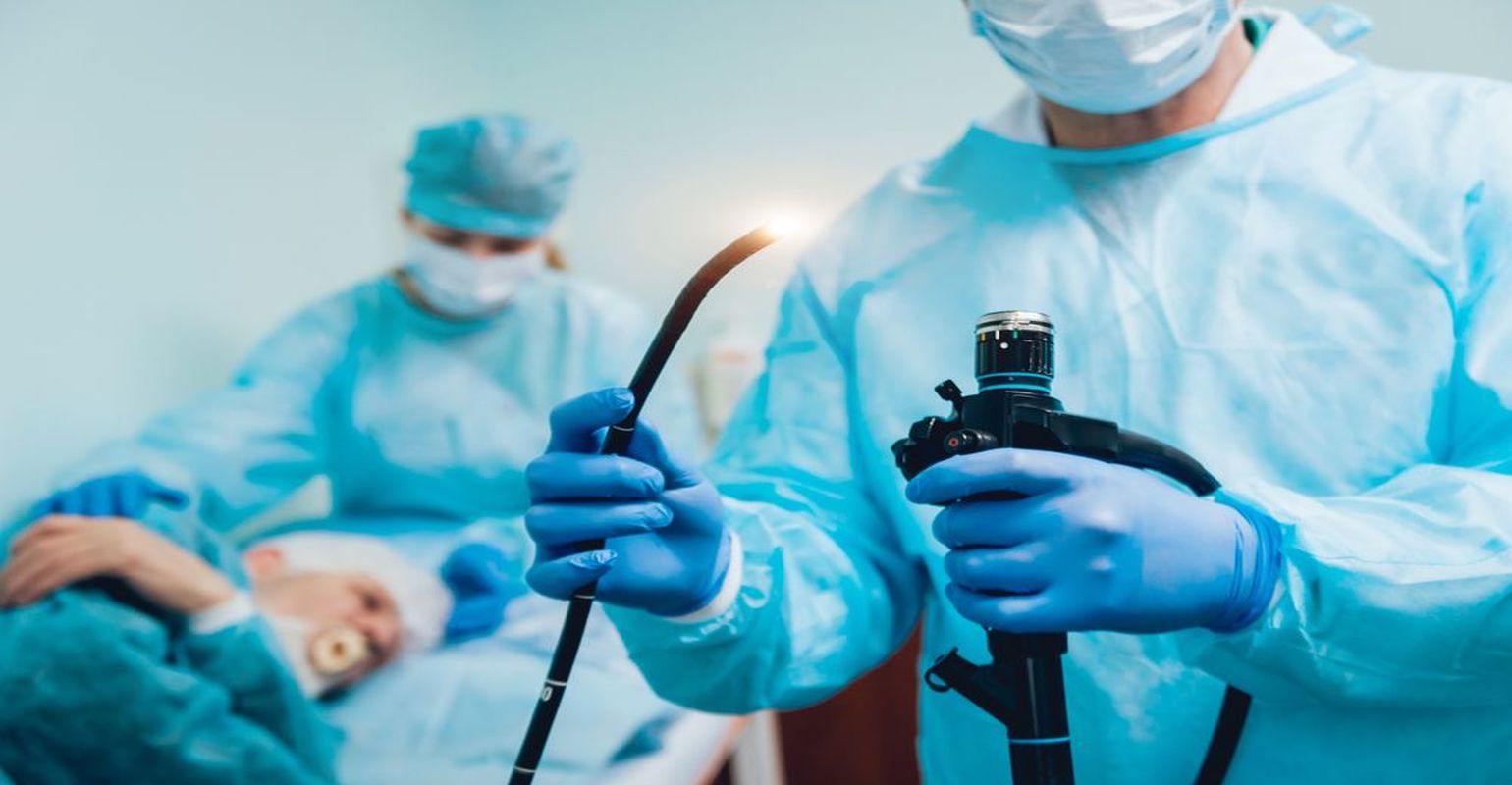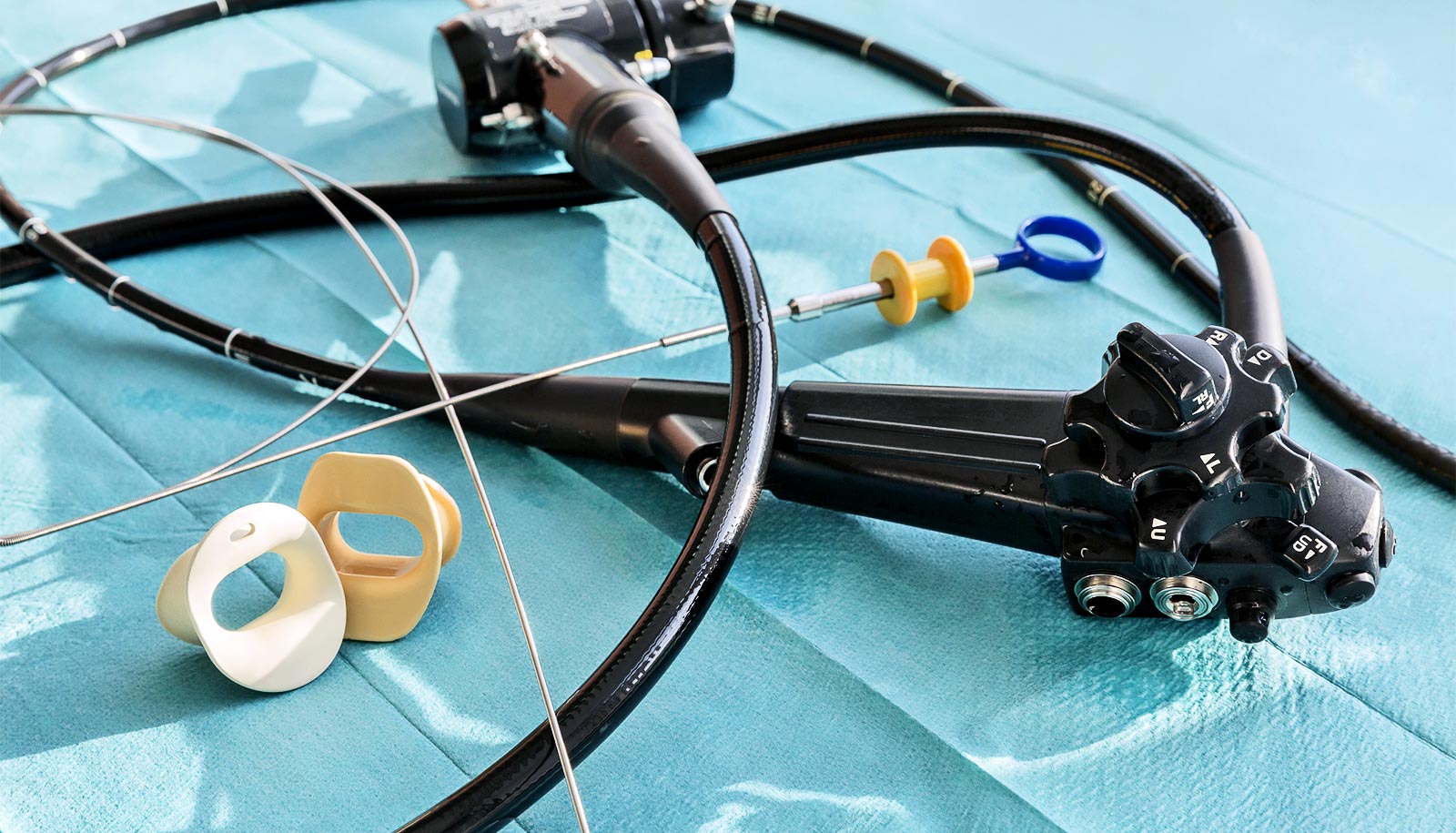 Sunrise, FL – April 17,2019 – Endoscopy Specialists, Inc (ESI), One of the nation's leading Endoscopy repair companies has just received their first ISO 13485:2016 Certification. ESI is a full service Endoscopy Sales and Service company. 
The ISO 13485:2016 certification further expands ESI's commitment to quality management and its dedication to having the highest standards in the industry. It's evidence that the company has established a quality management system that is in conformance with the International Quality System Standard.
"We're proud to be able to say that we've earned this certification," said Jacob Glaser, Vice-President. "It proves to the world that we are 100% committed to the quality of our services and to customer satisfaction on a global scale."
The eleven-month certification process involved all employees and management at all levels, going beyond the quality control team to the entire organization. All staff, from the top of the organization down, must show that they know and understand their responsibilities for the certification to be granted. Mandatory ongoing audits serve to ensure that the quality management system is being employed effectively.
ISO (International Organization for Standardization) is an independent, non-governmental organization consisting of 161 countries. It develops quality management standards that are used worldwide, playing an important role in international trade.
ISO 13485:2016 certification is voluntary and is the only ISO Quality Management Standard for which companies can be certified. It encompasses a strong customer focus, the involvement of all personnel, and the actual processes and systems.
ESI chose NSF, International Strategic Registrations of Ann Arbor, MI., as their partner in ISO 13584:2016 Certification.  NSF International is accredited by the Occupational Safety and Health Administration (osha.gov), the Standards Council of Canada (SCC) (scc.ca), the American National Standards Institute (ANSI) (ansi.org) and the International Accreditation Service (iasonline.org).  NSF laboratories worldwide are ISO/IEC 17025 accredited for testing and calibration and the Ann Arbor location is an OSHA Nationally Recognized Testing Laboratory.
ESI is committed to continuous improvement and ways to improve our system and customer service! "This certification has made us into a better company and our customers are better for it as well," said Mike Mason, President.