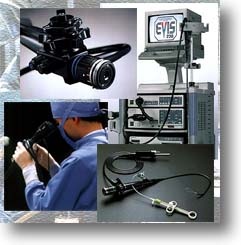 Endoscopy Specialists, Inc can assist you throughout the purchasing process. Whether you are interested in new, pre-owned, or refurbished equipment for purchase, ESI can accommodate almost any special request. By offering a variety of options and with our knowledgeable sales and technical staff, we are truly a one-stop endoscopy shop.
ESI is defining excellence through our extensive refurbishment process. Unlike no other used equipment dealer, Endoscopy Specialists goes the distance of refurbishment, giving you the "Like New" quality you deserve while bringing cost containment and patient safety to a higher standard with savings of up to 70%.
Contact us at sales@endoscopyspecialists.com for all your needs.